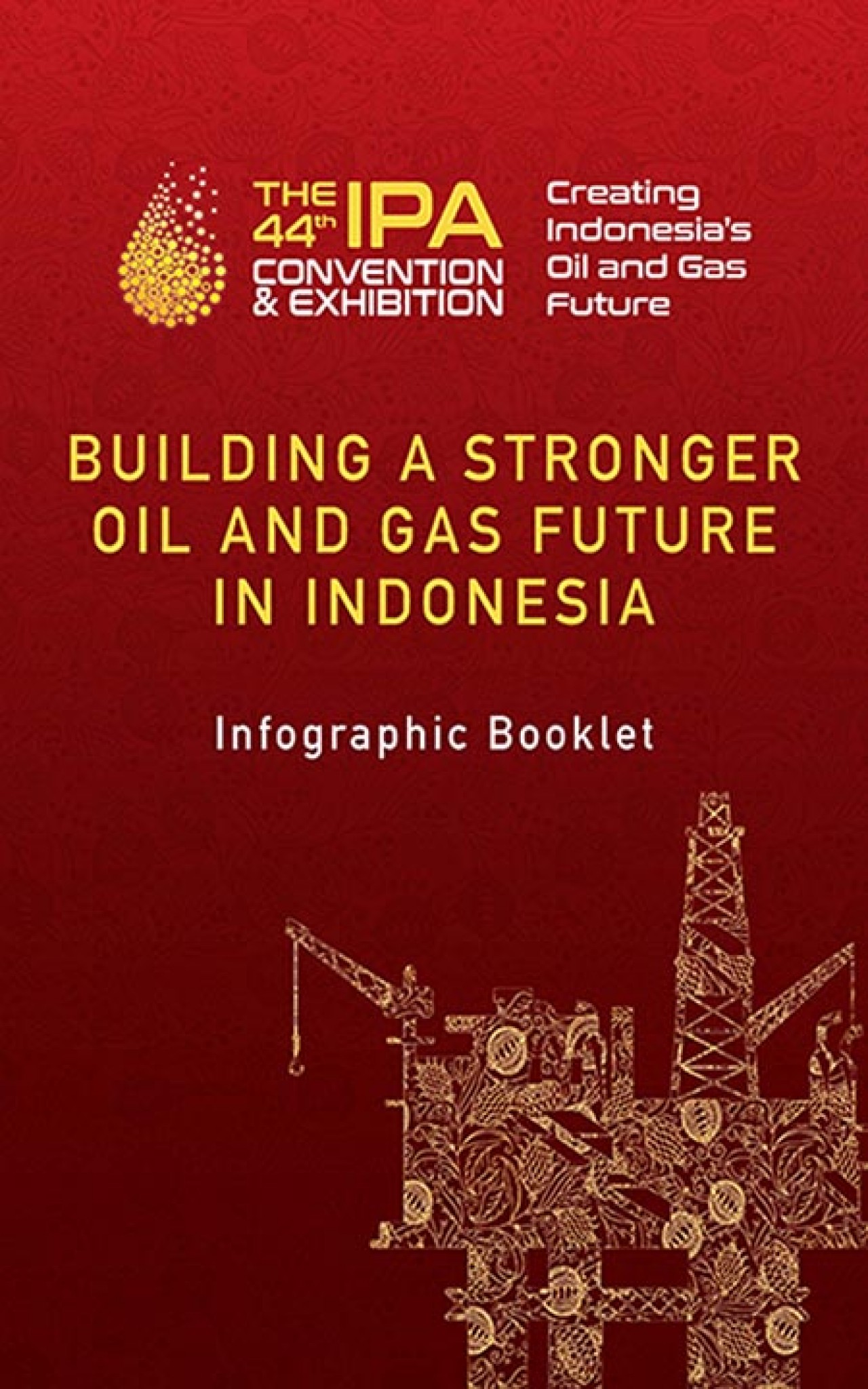 Publication of IPA Infographic 2020
As we are all aware, the IPA regularly publishes the infographics that provide a complete picture of the recent conditions of the upstream oil and gas industry both globally, regionally as well as Indonesia every year. This infographic also provides an explanation of the contribution of upstream oil and gas in Indonesia and what kind of support that can be taken by the Government in stimulating and increasing the investment of the oil and gas sector.
Please kindly click the link below to download the 2020 IPA Infographic
https://www.ipa.or.id/en/about/ipa-infographics
Thank you.