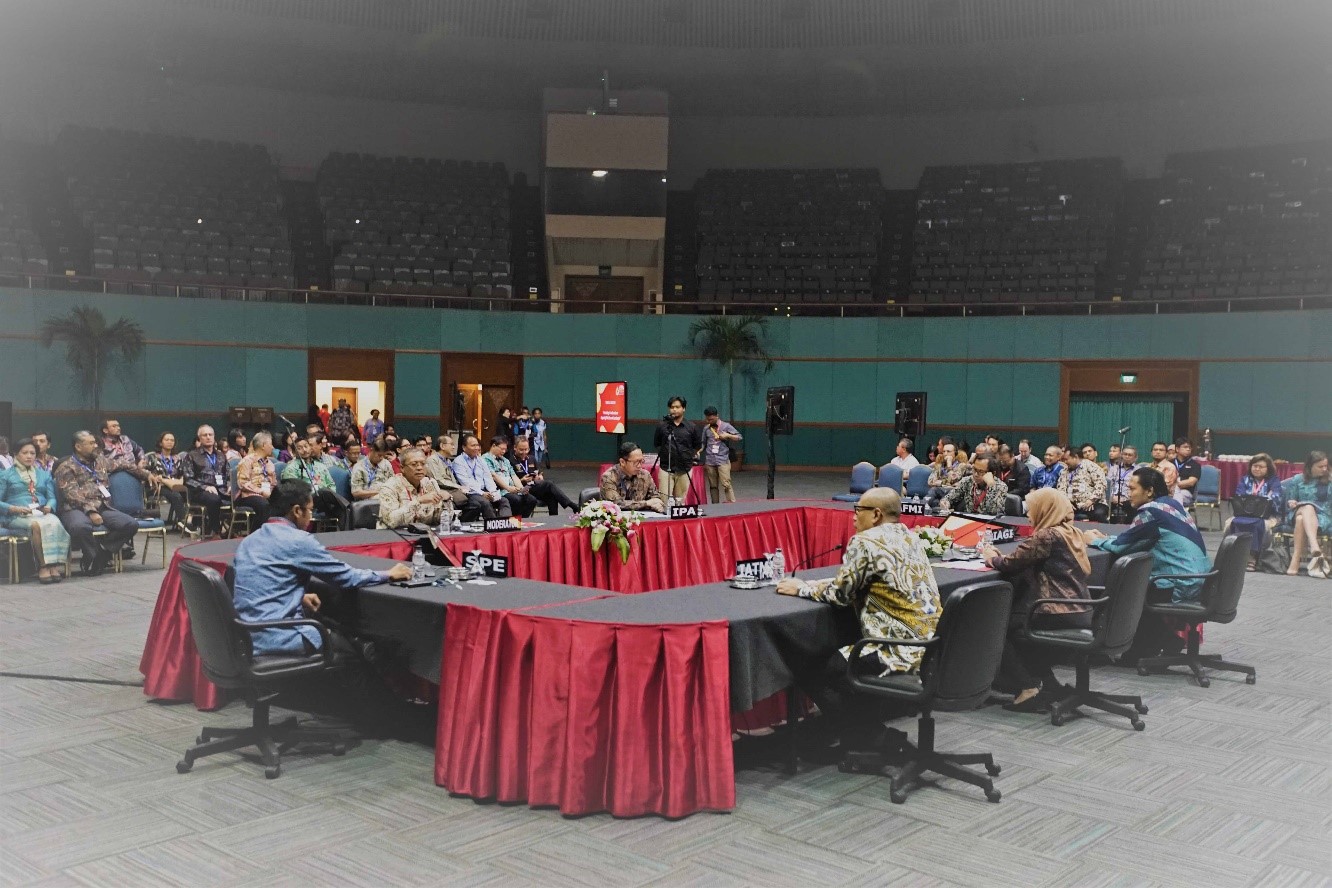 The special session commenced with an overview of the talent base in Indonesia, noting that 95% of positions in the industry were filled by Indonesians. This positive situation has happened over several decades, involving the intake of graduates, training and in many cases filling of strategic positions in upstream companies by nationals. It was noted that in the period of decline that was occurring, efficiencies are key, and this applies to people as well. Activities are, however, declining and this has led to significant layoffs of staff, particularly amongst upstream project teams. This has been inevitable, despite the best efforts of the industry.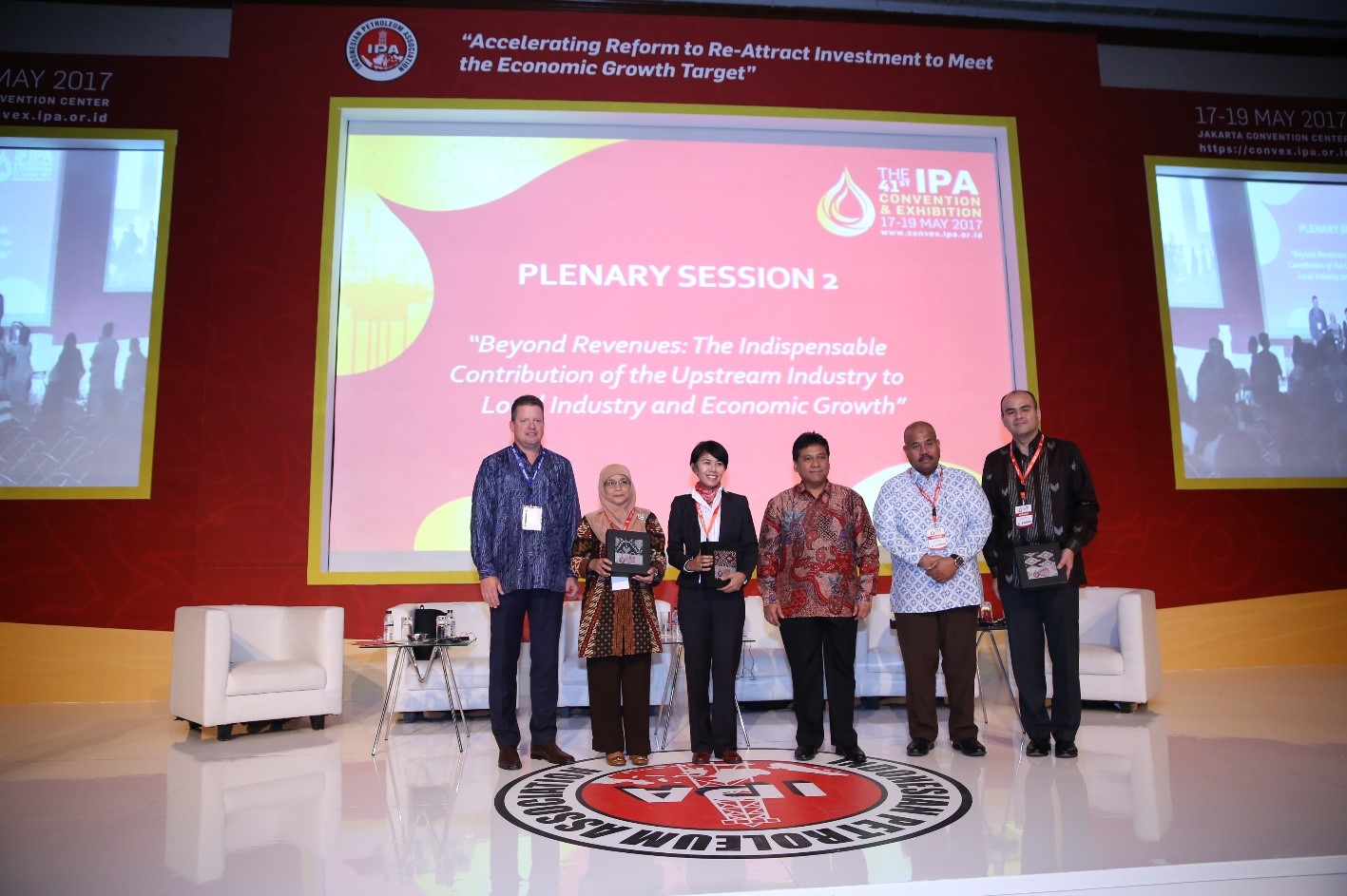 The 2nd session was opened by Mariatul Aini from the Ministry of Finance, who stressed that if the country wants to attract investment, infrastructure is key and the Ministry is making efforts to fund and develop infrastructure around the country, particularly in remote areas, so that the oil and gas industry can utilize these facilities in the search for more reserves. The Ministry is also pushing to simplify bureaucracy and regulations to encourage investment. She also stressed that the economic indicators in the country are good at present, with inflation at 3-4% per annum and the ease of business index showing Indonesia jumping 15 places to 91 out of 170 countries worldwide.
The session was opened by highlighting that it was known that reforms are required and that the Gross Split scheme has been introduced to re-attract investment but that it remained to be seen if contractors would respond positively.