Jajaran Direksi
The IPA organization is run by a Board which is responsible for setting priorities and implementing the Association's activities. The Board of Directors is composed of Company Representatives and consists of five Officers of the Association and in addition not more than eight other duly elected Company Representatives.Members of the Board are elected by the company members every year through a voting process to carry out the tasks of the Association for a period of one year. Board members can be re-elected for successive periods.

Irtiza Sayyed
President
ExxonMobil Indonesia

Ronald Gunawan
Vice President
Medco Energi
Internasional Tbk, PT.

Greg Holman
Vice President
Talisman Energy Inc./
Repsol

Wiko Migantoro
Secretary
Pertamina Hulu Energi

Kevin S. Moore
Treasurer
Husky Energy International Corporation

Gary Selbie
Director
Premier Oil Indonesia

Kathy Wu
Director
BP Indonesia

Wahyu Budiarto
Director
Chevron Indonesia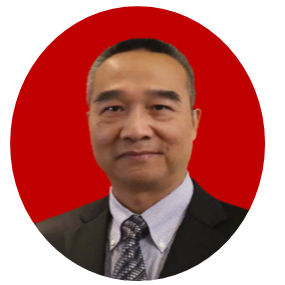 Qian Mingyang
Director
Petrochina International Jabung, Ltd.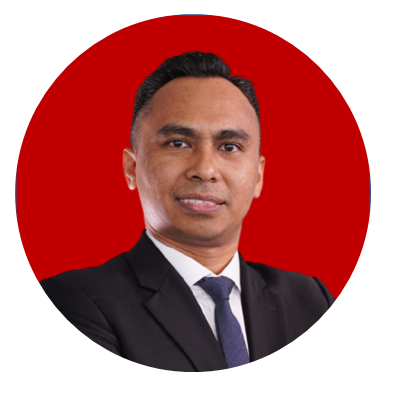 Yuzaini bin Md Yusof
Director
Petronas Carigali

Roberto Daniele
Director
Eni Indonesia

Avep Disasmita
Director
Saka Energi
Indonesia Ltd.

Ronald Gunawan
Director
ConocoPhillips
(Grissik) Ltd.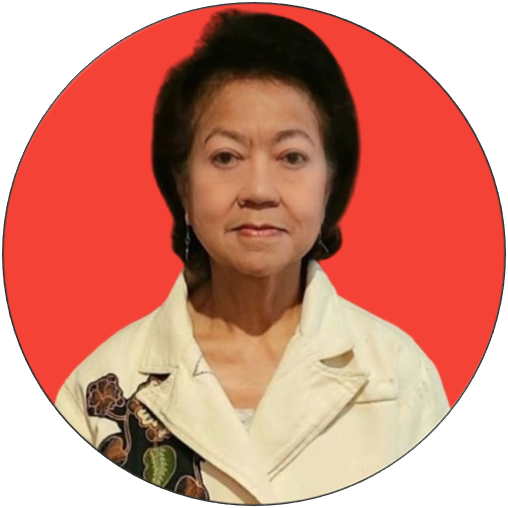 Marjolijn Wajong
Executive Director