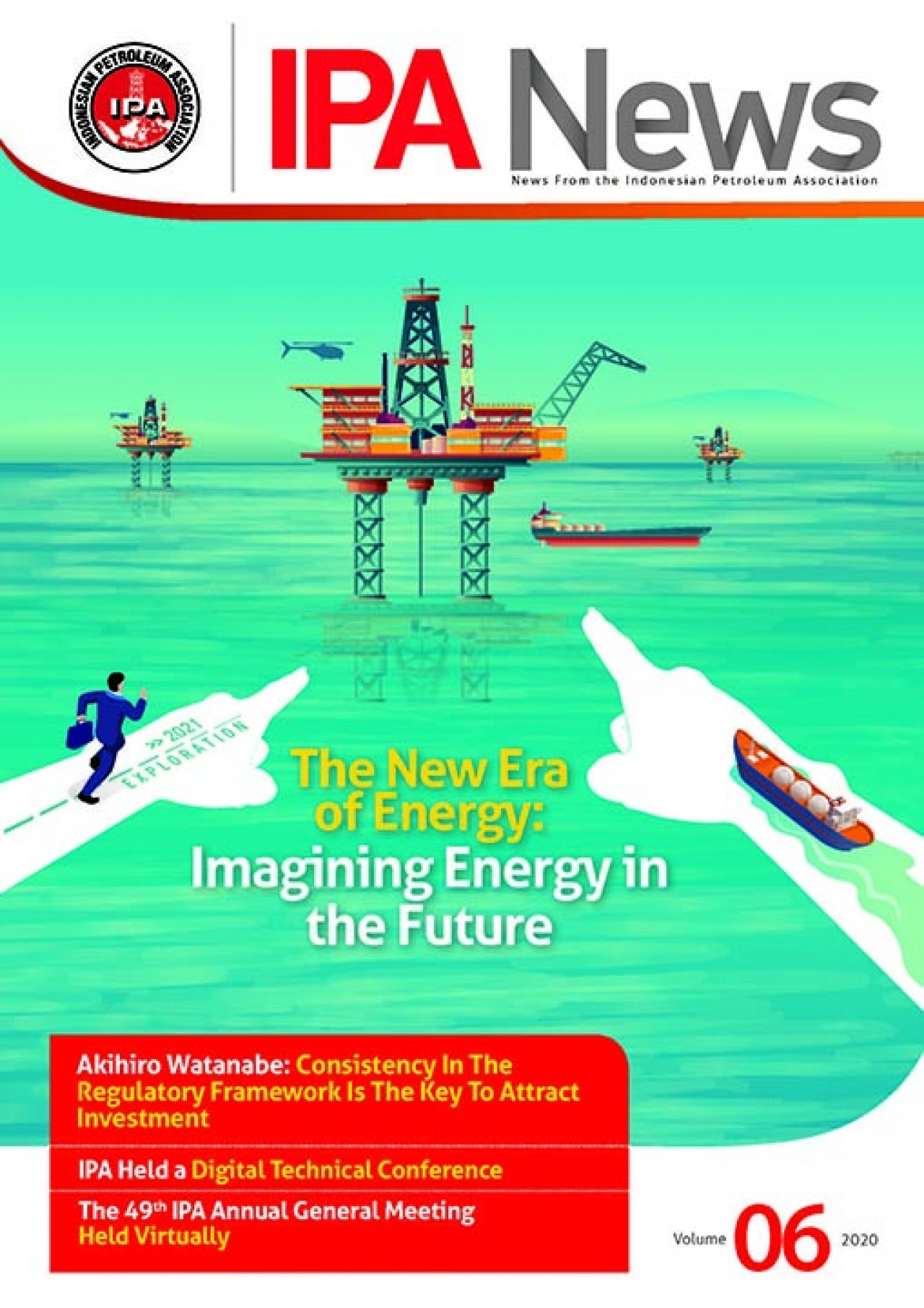 The New Era of Energy: Imagining Energy in the Future
2020 merupakan tahun yang dipenuhi dengan banyak tantangan bagi seluruh industri, termasuk industri hulu minyak dan gas bumi. Pandemi Covid-19 dan rendahnya harga minyak global merupakan dua tantangan di antaranya yang harus dihadapi oleh industri hulu minyak dan gas bumi. Meskipun kondisi penuh dengan tantangan, namun tetap ada harapan di industri ini pada masa mendatang.
Terlampir edisi terbaru dari IPA Newsletter yang berisi sejumlah artikel yang sangat menarik untuk dibaca dan sekaligus informasi tentang hal-hal yang telah dilakukan IPA pada 2020. Silakan klik tautan ini untuk membacanya.