Pengelolaan Data
Chairman: Agus Wicaksono (Chevron)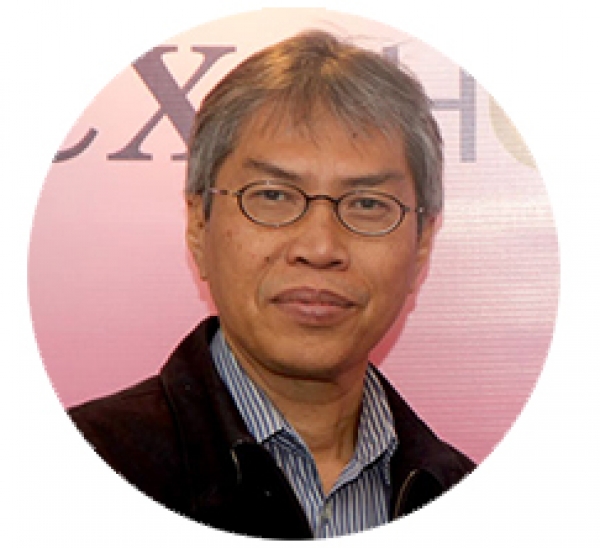 COMMITTEE MEMBERS
| | | | |
| --- | --- | --- | --- |
| NO. | Title | Name | Company |
| 1. | Chairman | Agus Wicaksono | Chevron |
| 2. | Vice Chairman | Taufik Rachman Sidik | Medco Energi |
| 3. | Secretary | | |
| 4. | Members | Rizal Purwanto | Vico Indonesia |
| 5. | | Dwi Nugroho | BP Indonesia |
| 6. | | Dennis Hassanbasry | Inpex |
| 7. | | Prima Irmansyah | Total Indonesie |
| 8. | | Nita Desnita | ConocoPhillips |
| 9. | | Wahidin Suratno | Chevron |
| 10. | | Tutuko Resihadi | Chevron |
| 11. | | Ferdinand Li Willi | Chevron |
2016 WORK PROGRAM
Data Management
Assist IPA Secretariat in implementing new system/toolto have a good operational database for internal IPA purposes.
Provide Briefing Paper to IPA Board of Directors regularly.
Deliver documents which summarize all issues related with PSC data submission to PUSDATIN including the latest status and the final proposal to solve the issues once for all.
Information Technology
Ensure a consistent approach toward a closure on issues over localization versus corporate charges of IT support and service.
Identify new promising IT technologies in the market for their applicability and possible adoption,
Improve awareness on all mandatory compliances imposed by any (new) regulations and as required by SKK Migas for the smooth operation of Information Technology in Oil and Gas industry.